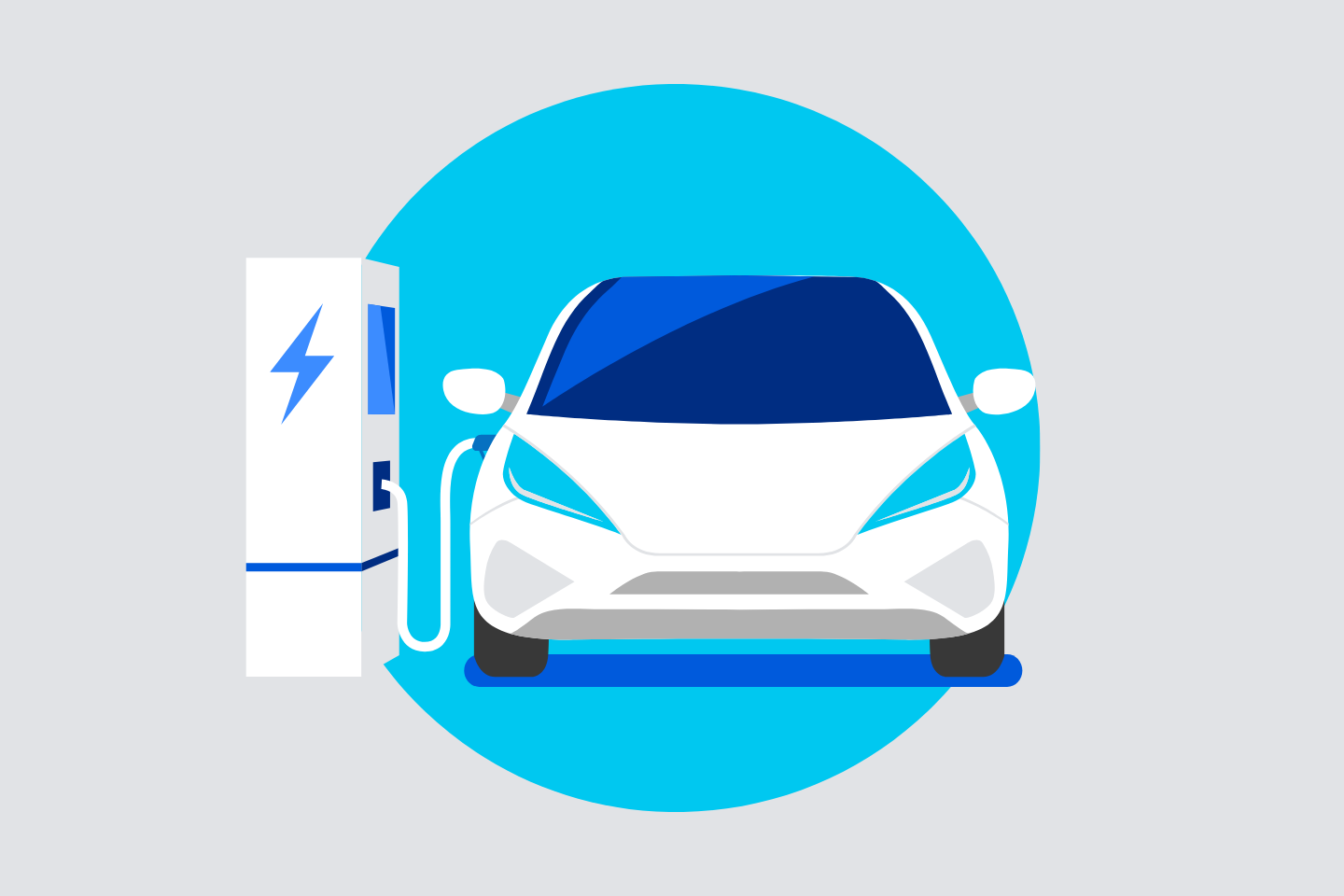 Are EVs the answer to net zero?
Join the IoD Norfolk team for this face to face event, and book yourself a test drive!
Sponsored by GRIDSERVE
Learn how EVs can help businesses with their route to net zero and decreasing their carbon footprint.
GRIDSERVE is a forward-thinking, technology-enabled sustainable energy business who are committed to delivering net zero transport at the speed and scale the climate crisis requires to prevent global temperature rises exceeding 1.5°C of warming.
They deliver net zero transport through pioneering and multi award-winning Sun-to-Wheel platform: developing, delivering and operating world class customer-focused electric vehicle charging networks powered by solar energy and batteries.
Join us for this event where you will hear from Chris Ward, General Manager at GRIDSERVE who will provide an overview of what they do along with their future plans, including how this can benefit businesses.
Agenda:
8am – Arrival and introduction from IoD Norfolk Chair, Saul Humphrey
8.20am – GRIDSERVE General Manager, Chris Ward - welcome presentation
8.30am- GRIDSERVE, talk on salary sacrifice , BIK schemes and the benefits of changing to EV
8.50am - IoD Norfolk Ambassador, Chris Cliffe to conclude
9am – Networking and tours of GRIDSERVE available
9.15am – Test drives available and more networking until 10am - PRE-BOOKING ESSENTIAL
We do hope you can join us and look forward to seeing you there!
Sponsors
GRIDSERVE
Thank you for supporting this event.
Join us
Connect with other directors, develop yourself and influence the people that matter.
Free registration with IoD
Stay up-to-date on issues that affect directors and get access to free resources.