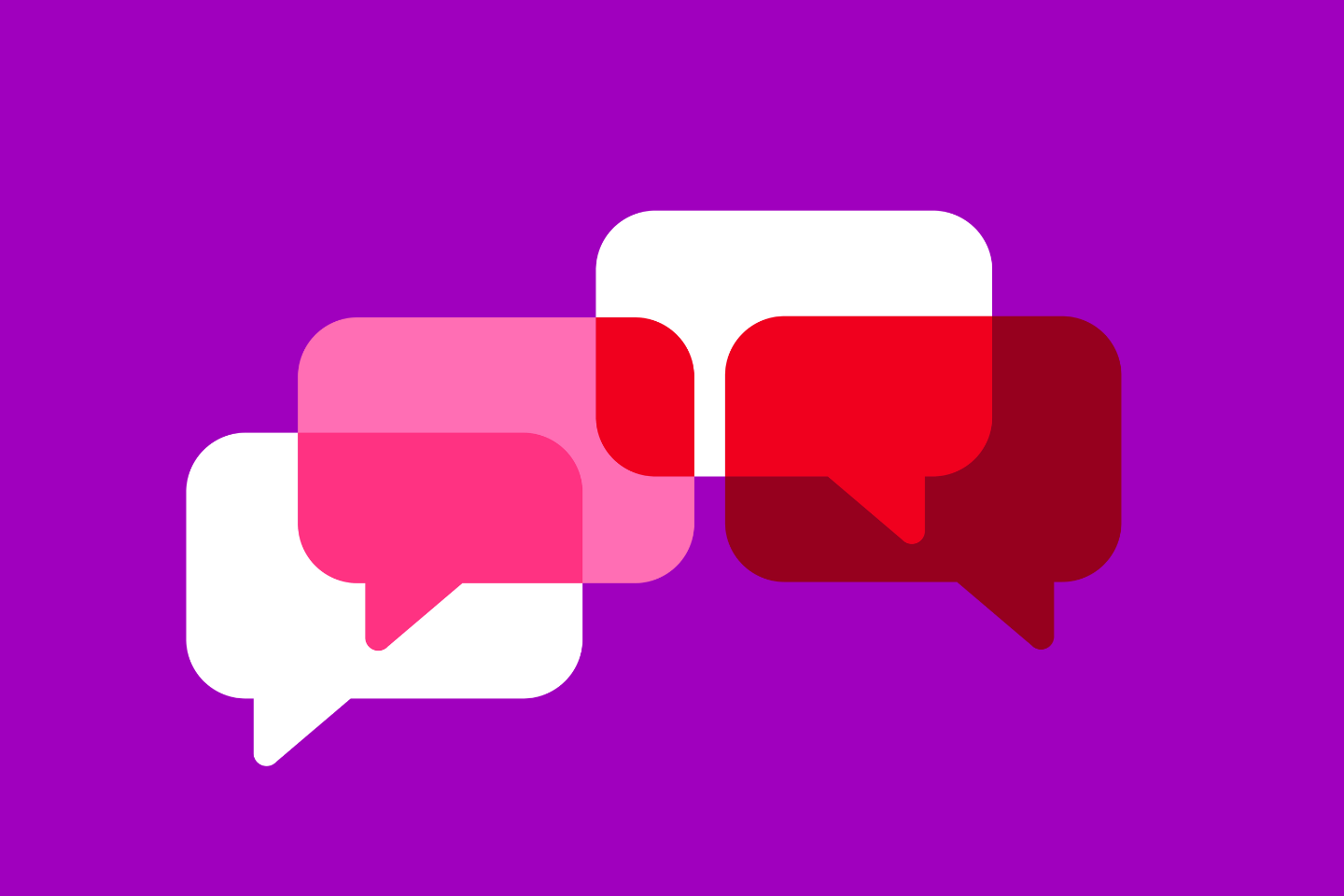 A Roundtable Discussion with HMT
An opportunity for Aberdeen & Grampian Members to give their views and feedback.
IoD Scotland's Aberdeen & Grampian branch invites local members to join them for an intimate roundtable discussion with Will Durkin, who is the Scotland, Wales and Northern Ireland Insight and Engagement Lead for His Majesty's Treasury.
Will is keen to hear from members their views on energy, including net-zero, oil & gas, feedback around recent announcements including the Aberdeen Investment Zone and Carbon Capture Storage.
Please note that spaces for this session are limited and will be strictly for Aberdeen & Grampian branch members only.
Join us
Connect with other directors, develop yourself and influence the people that matter.
Free registration with IoD
Stay up-to-date on issues that affect directors and get access to free resources.